President
-
Seth Weitgrefe
Fisheries Undergraduate, Dad & Husband, veteran, avid fisherman and hunter.
Vice President
-
Jason Stolarski
Fisheries Graduate Student, participated in West Virginia student sub-unit, studying the effects of temperature change on anadramous fishes in the beaufort sea at UAF.
Secretary/Treasurer
-
Shelley Woods
Undergraduate, originally from Dillingham, AK, working in a labratory studying Antarctic Polychaetes, involved in ANSEP AISES.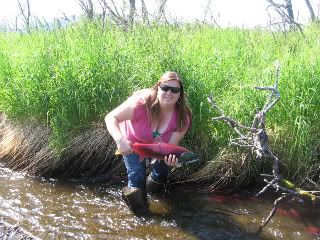 For any AFS related issues, ideas for meetings/activities, or other requests please email
fbafs@uaf.edu
.